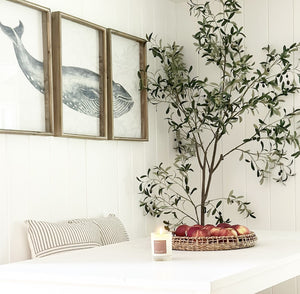 OUR MISSION
To evoke memories and emotions with fragrance.  Providing superior quality goods that inspire through connection and the most compelling shopping experience.  With a commitment to choosing and crafting products with the least environmental impact and supporting U.S. makers and craftspeople.
OUR VISION
To bring inspiration to our community & opportunity to create the life they love.
Sea Love
Candle Love Club
Our Candle Love Club Box has an exciting new look with new scent blends, many of which are inspired by our customers!
Each box will include two (2) 12oz soy candles each month,
with approx. 40 hours of burn time.

Subscribe Today
Pour a Candle
CREATE YOUR PERFECT SCENT
Our custom scent blending experience allows you to create your own candle or reed diffuser from your choice of over 100 different fragrance oils.